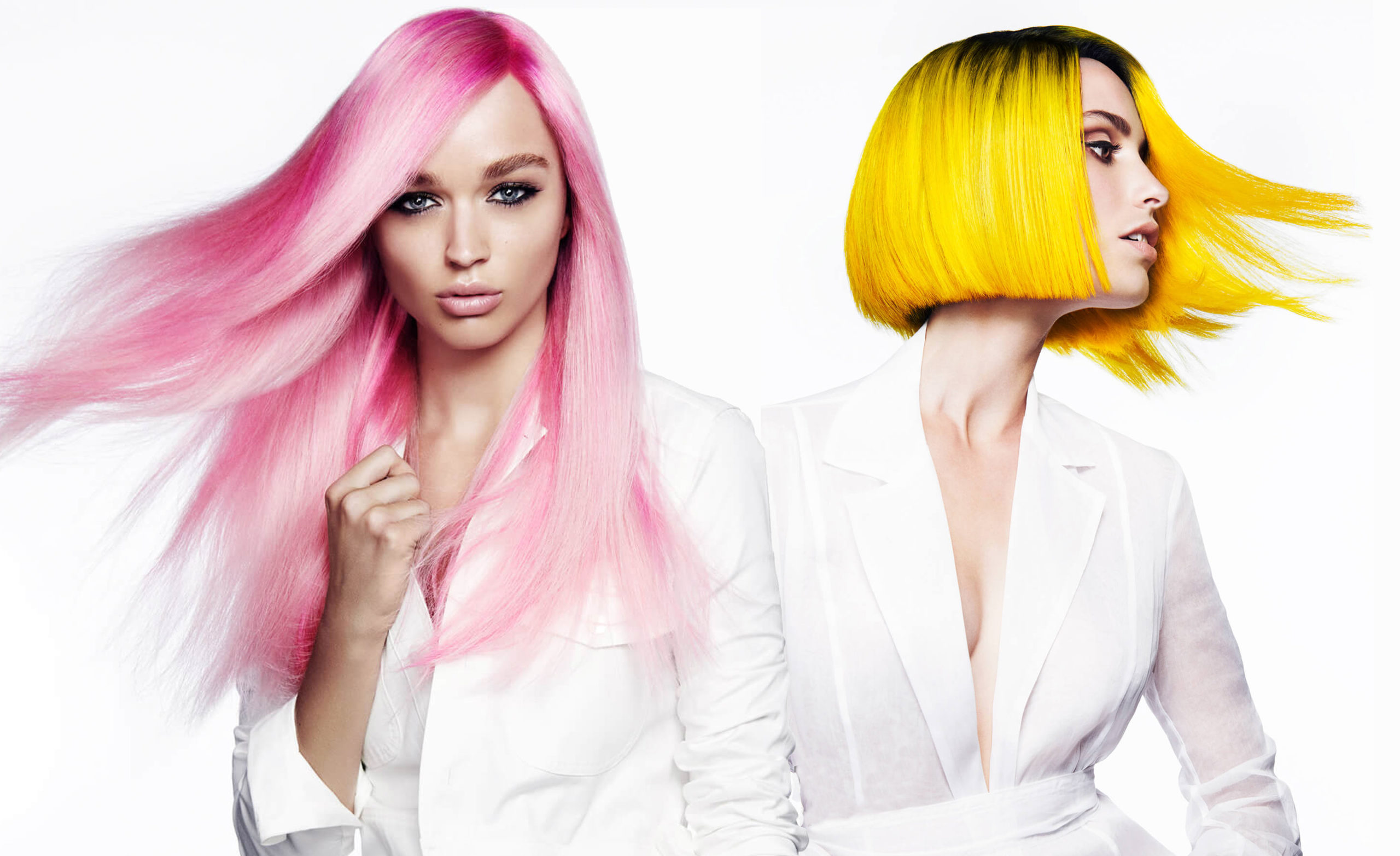 YOUR MUK COLOUR SPECIALISTS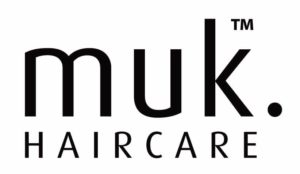 Skye's the Limit for Hair are an exclusive MUK Haircare only product salon and use only the highest quality products.
Official MUK supplier
Market leading product range
Product range are PETA approved
Australian professional haircare brand
MEET THE OWNER
Skye's the Limit for Hair is a dynamic boutique hair salon situated at St Marys, in Sydney's western suburbs. This family owned business has been creating cutting edge styles and vivid colours for over 10yrs. Owned and operated by Melissa who has over 17yrs experience in hairdressing and is one of the best colour stylist in western Sydney. Melissa's vast knowledge when it comes to style cuts and colouring and ability to adapt and create a style to suit, will absolutely delight you. At Skye's the Limit for Hair we have a no nonsense, realistic approach to delivering only the highest quality precise cutting and colouring guaranteed to exceed your expectations.
Click on our social media to see our latest work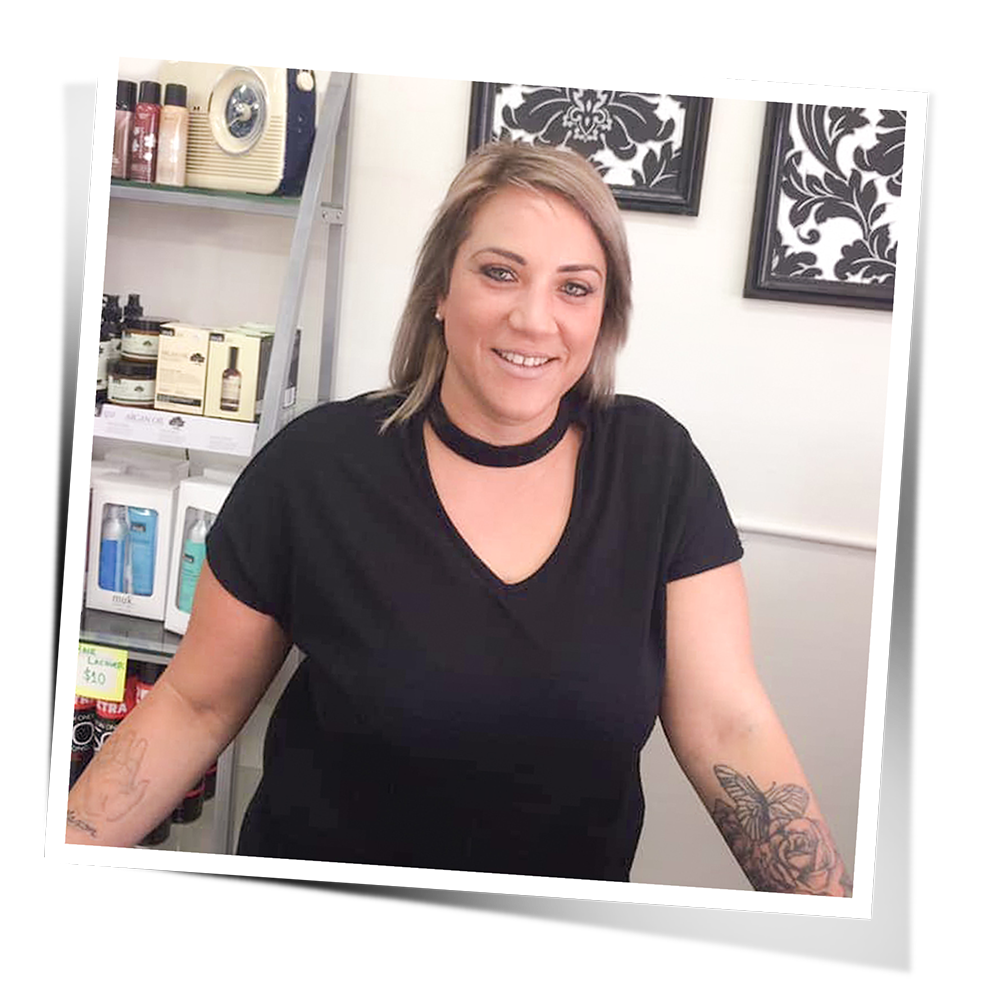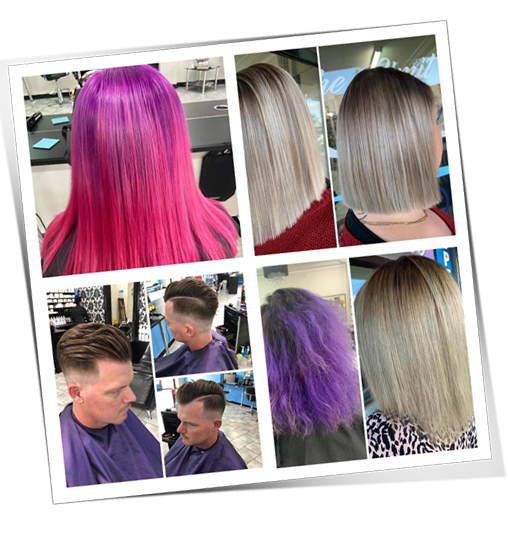 OUR
SERVICES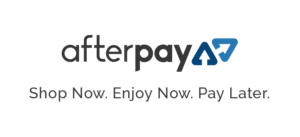 Need a new style or colour but don't have the funds? Skye's The Limit for Hair now uses AfterPay.
Hair Cuts
We do cuts for everyone. Women, men as well as kids cuts. So if you are looking for a new style, or a hairdresser that can give you the perfect hair cut, make a booking today!
Colouring & Treatments
You don't become the best at colouring hair with out loving colour! At Skye's the Limit for Hair, the more vivid the colour the better! So if it's time for some colour, give us a call.
Keratin Treatments
Having a healthy head of hair is just as important as the style, colour or cut. If your hair needs some TLC, make a booking today and let Skye's the Limit for Hair help you out.
Weddings & Formals
Got a special occasion coming up? We love helping our customers look amazing for that special occasion. Weddings, School Formals or family events, whatever the event, let us help you style up for it!
Shop address:
149 Queen St, St Marys NSW 2760
Ph: 02 9673-0090